I have been away from Edius (& these forums) for a while (since V5). I have been mostly using the Premiere CC. However I was tempted back last month because of
a) the jump offer
b) I missed the speed and reliability of Edius
c) My favorite tools like MB Looks would work via the AE plugin.
However there seems to be a problem with the implementation of Looks. With the preview screen to be exact. What you see is
NOT
what you get.
I loaded the same footage into Premiere and the Looks preview is a faithful representation of what you get on the timeline and in the rendered file.
In Edius it is substantially different. So much so that it renders MB Looks completely useless....and by extension one of the reasons I came back to Edius.
I would like to know
Is this something known about ? (I searched and found nothing.)
Is this likely to get fixed ("soon")?
I have enclosed screen caps of the preview screens for clarification.
Premiere Looks Preview Screen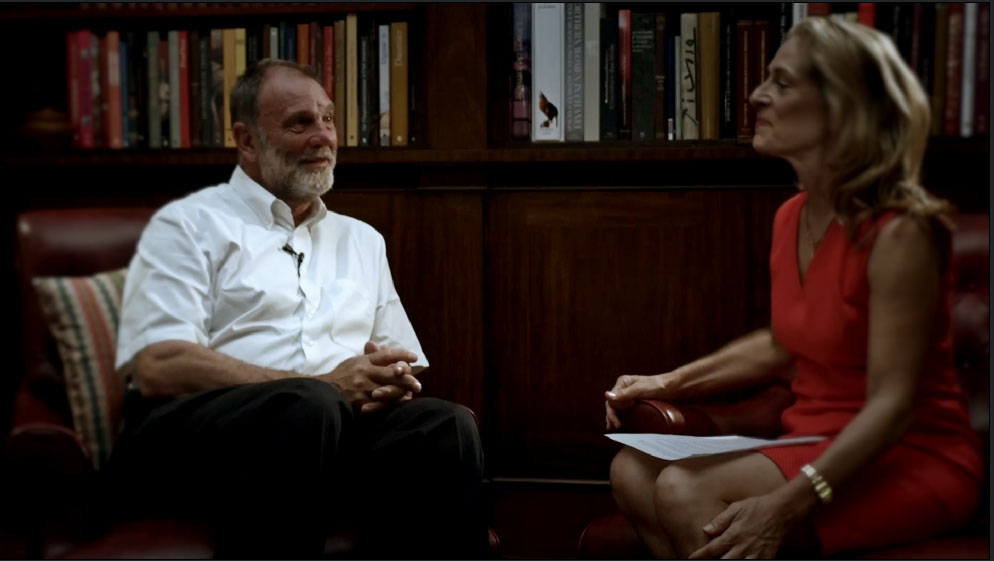 Edius Looks Preview Screen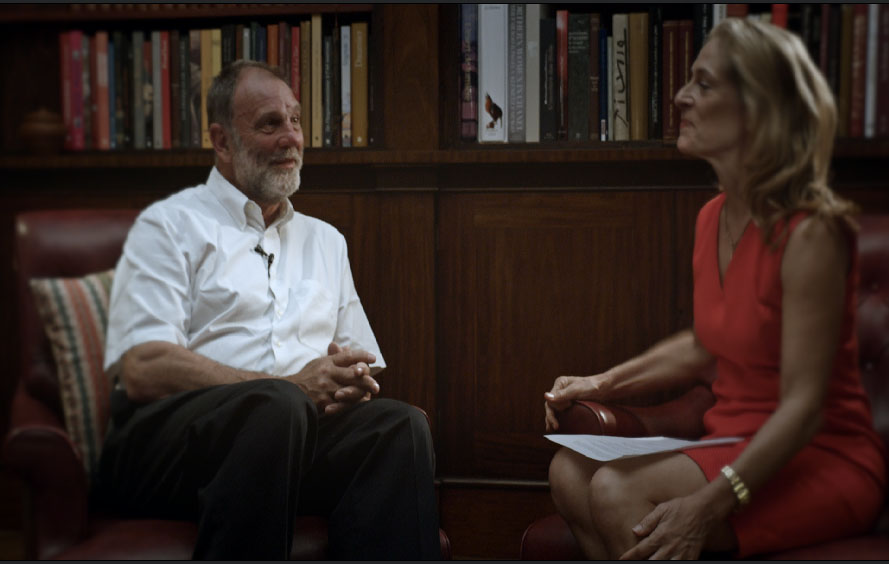 The colour tone, contrast and saturation are off by a mile.
The aspect ratio is wrong too, but I can live with that.
Thanks in advance & it's good to be back.