On DVXUser Forum suggested to ask it here, since the question is related to Edius.
I have a DSLR camera which makes 1920x1080p25 .MTS clips by using 50i wrapper. So, to be precise, it makes progressive footage, but it is "packed" by interlaced wrapper.
First I defined a project as 1920p25. Then I imported 50i MTS clip into bin window and marked it as progressive (right click - properties). After that I placed it into the timeline and export it by using Canopus HQ Fine or Canopus Lossless codec.
The results are here (note that the pictures are cropped and 2x magnified):
Edius Canopus HQ Fine: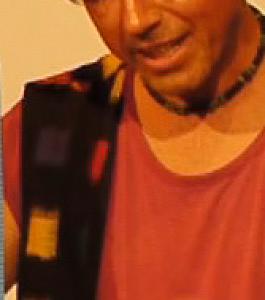 Edius Canopus Lossless: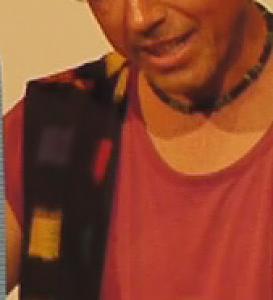 You can clearly see some artefacts on both clips even though Lossless is slightly better. On the other side, when importing the same original MTS clip into VirtualDub (by the help of AviSynth), and exporting the clip by using the same two codecs, I get the following result:
VD Canopus HQ Fine: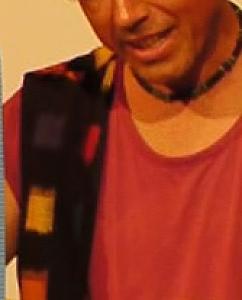 VD Canopus Lossless: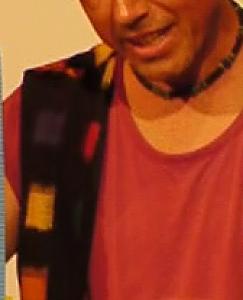 There is a clear difference. How do you edit with Edius (with 50i footage) in order to get rid of the mentioned artefacts?? Why selecting a clip property to be progressive apparently does not work?
Importing Canopus file created by VirtualDub into Edius does not solve the problem, since it is still marked as interlaced.
Problem exists either in Edius 6.02 or in Edius Neo.